Yoga in Los Altos Hills.
Current session started March 26th
Next session starts May 21st.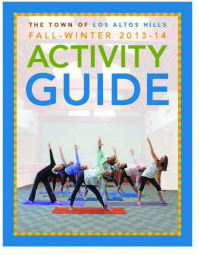 Photo by William Bowden
---
Pam's Yoga Fitness Class
Wednesdays 10:15am to 11:30am

Instructor:Pam Walatka
Eight-week class--Los Altos Hills Town Hall, CA 94022--LAH Parks and Recreation
Yoga, meditation, and Pilates. Stretch, relax, and strengthen. Learn to be in your body.
Three ways to register:
Students who enjoy this class also enjoy other types of exercise. The class is for people who like a vigorous, quiet workout followed by meditation.
We have a variety of ages in the class, but this is not gentle yoga. It's a workout. You need to be at least a little bit buff to keep up.
Schedule
The class is scheduled to meet every Wednesday. 10:15 sharp. If it is Wednesday, it must be yoga. Except: no class the weeks of Thanksgiving and Christmas.
Homework this week
Notice the sound of your footsteps. Even on grass. For previous homework assignments, see Yoga Zen Fitness Homework
Free online yoga lessons
Click here for my free online yoga class.
Contact Pam
pamwalatka@yahoo.com
---
---
Click "Like" below to be notified when a new 8-week session is starting.

---
---
See also our other sites
---
---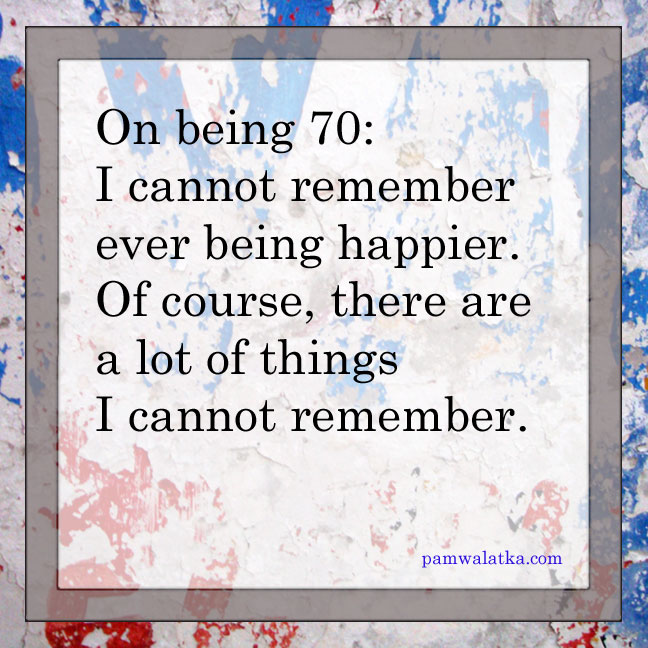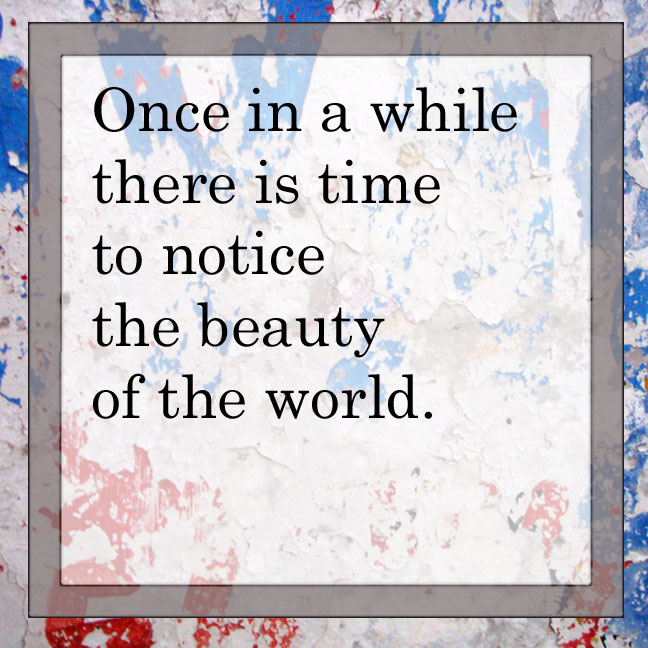 Online yoga
Brief articles
---
---
Other pages on this site
Click on the "+1' to recommend this page to Google search
---

---
---
---
---
---
---
Yoga
at the Pavilion
Thursdays
10:15am to 11:30am

Instructor:Pam Walatka
Eight-week class--Redwood Estates Pavilion 95033 --Los Gatos Saratoga Recreation
Current session started on March 6th.
Next session starts May 1st.
Register at: Los Gatos Saratoga Recreation
Or call (408) 354-8700 x261
Join the fun for a lively workout based on pilates, yoga, and meditation. You will learn techniques for stretching, breathing, strengthening, and letting go of stress. Through awareness, strength, and flexibility of your mind-body-spirit, you will move toward better health, or at least have a few laughs as you workout with your neighbors.
Email me if you want to be on the emailing list: pamwalatka@yahoo.com
---
---
Advertisements

---
---